QR Codes for Restaurants, Bars, Pubs and Hotels
If you own a restaurant, it is very likely that you are implementing measures to stay up to date with new regulations and doing your best to eliminate the risk of COVID-19 infections while customers are enjoying a great meal in your facilities.
Digital Menus
Create a PDF QR Code for your menu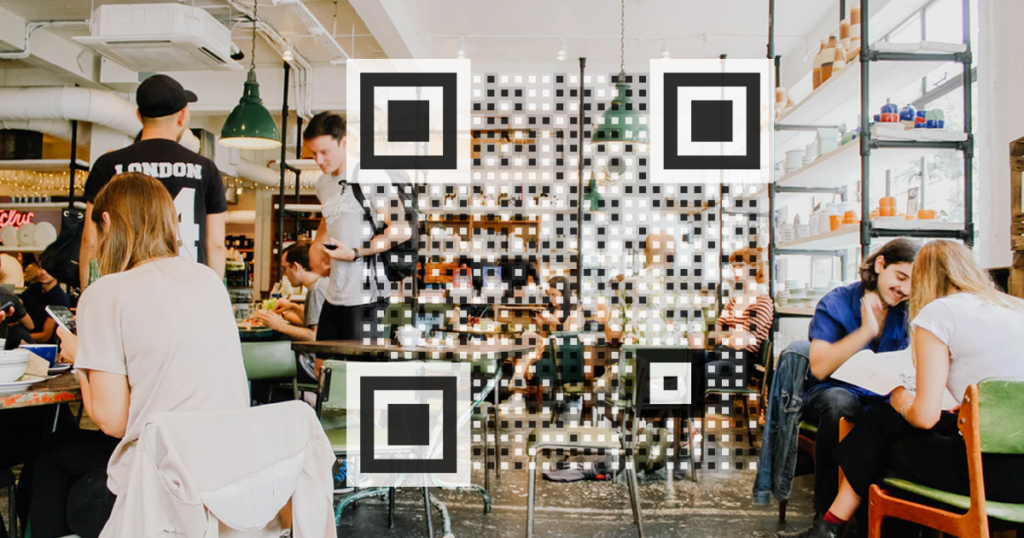 Place your QR Code on Table Stands, Posters or Roll-ups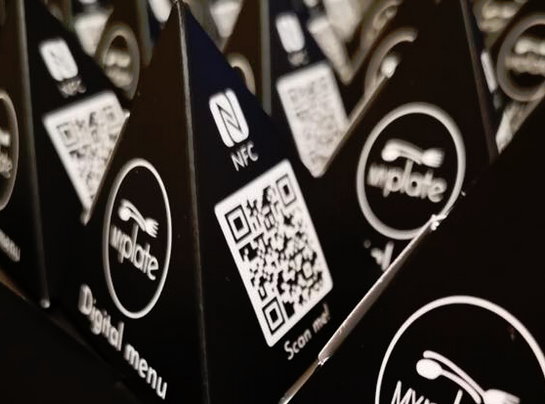 Use dynamic QR Codes to change your menu on the fly
Breakfast, lunch, dinner? Change your menu automatically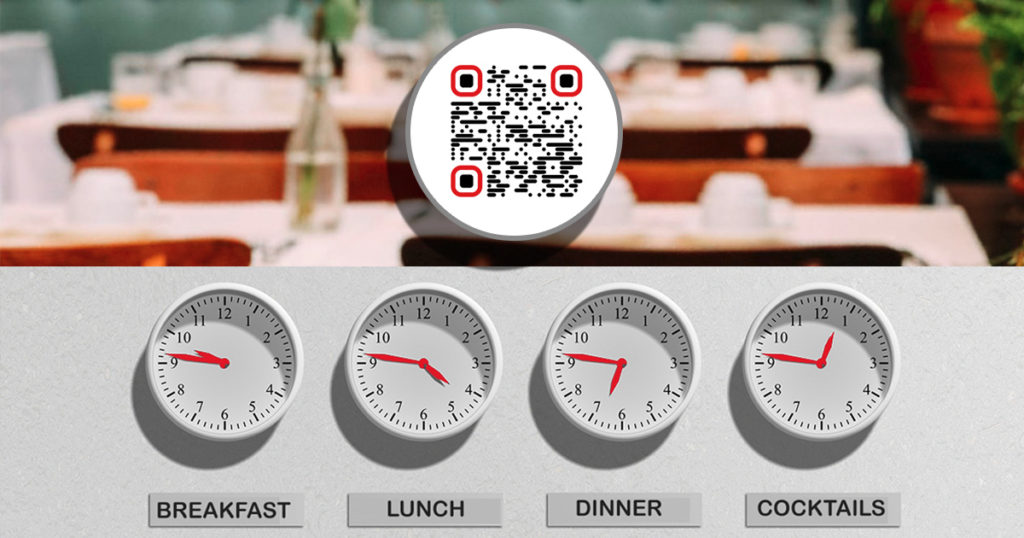 Serve your menu in different languages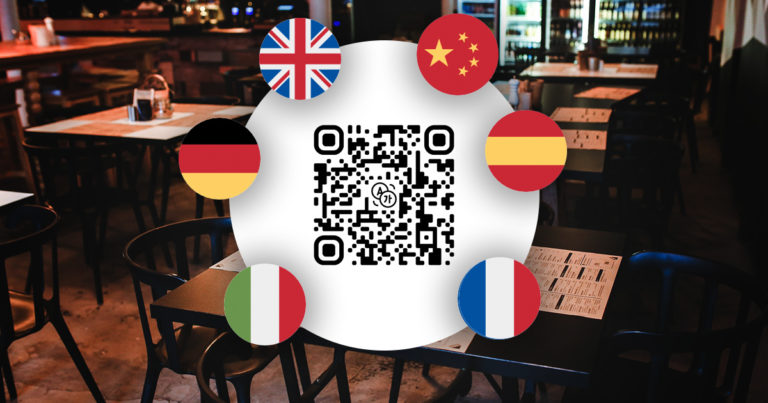 Responsive Landing Pages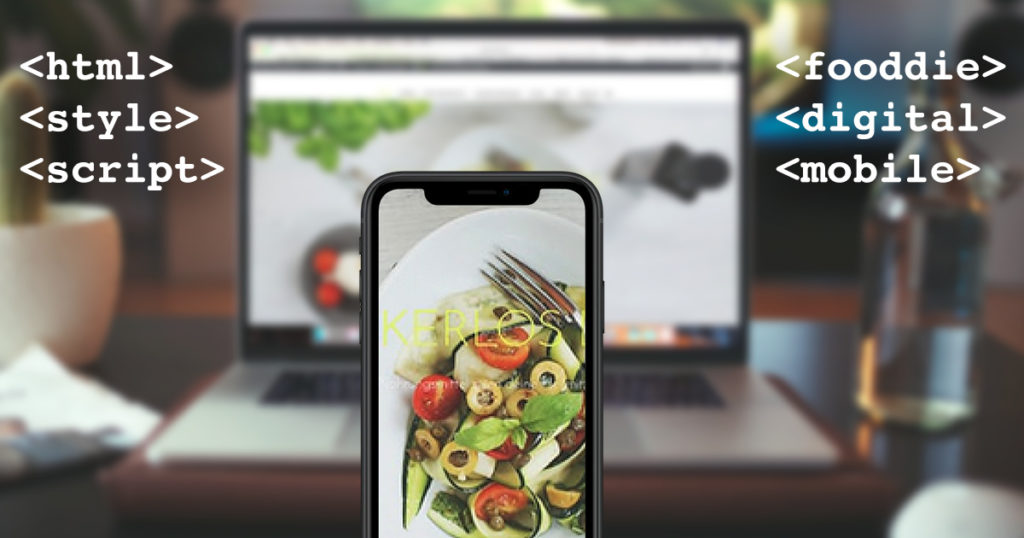 Get followers on social networks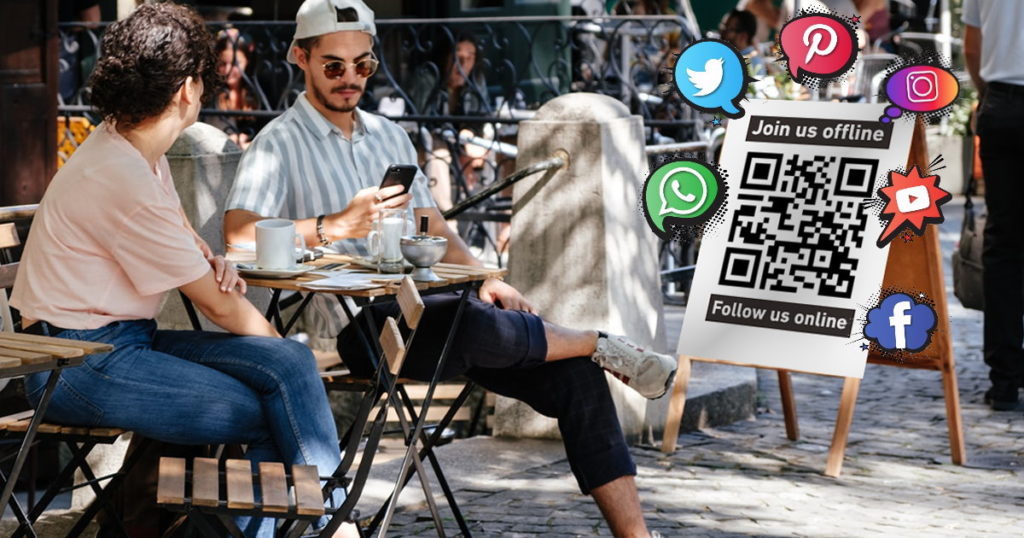 Contact tracing forms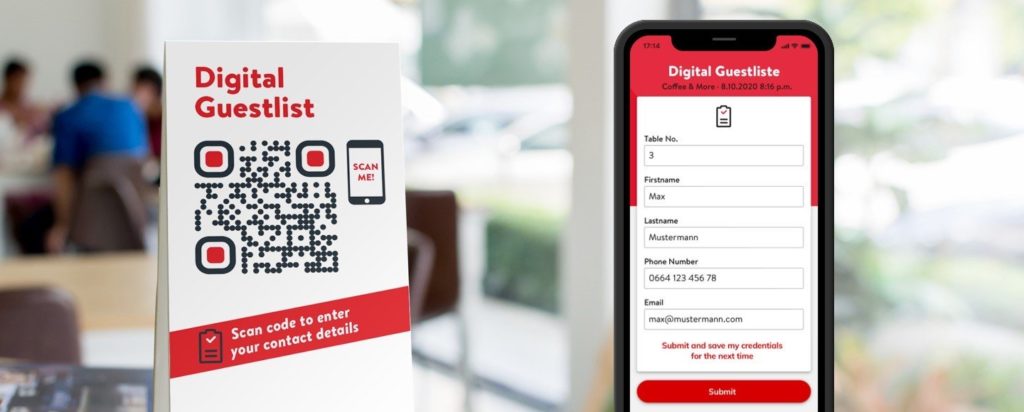 Get your customer's email and give away 1-time redeemable vouchers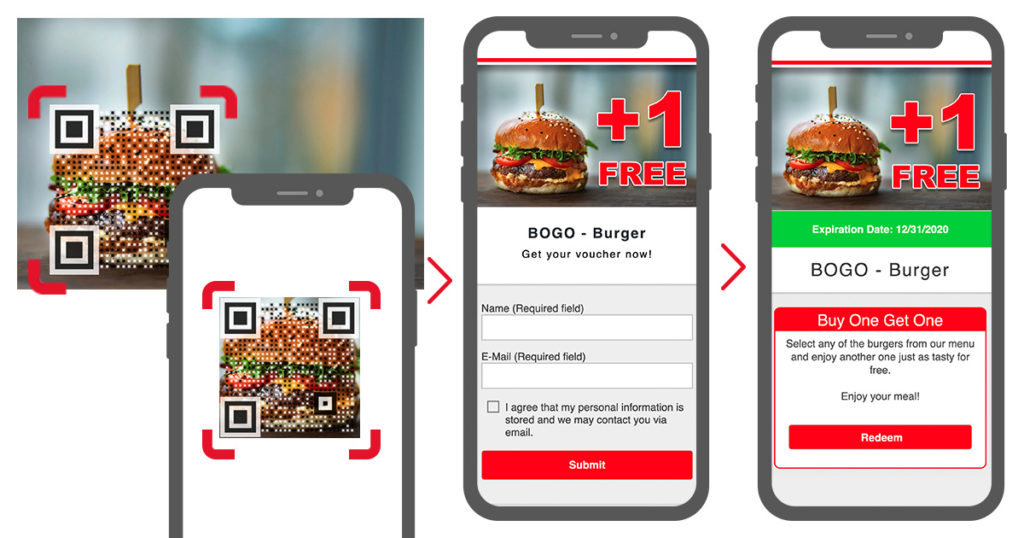 Ask for online reviews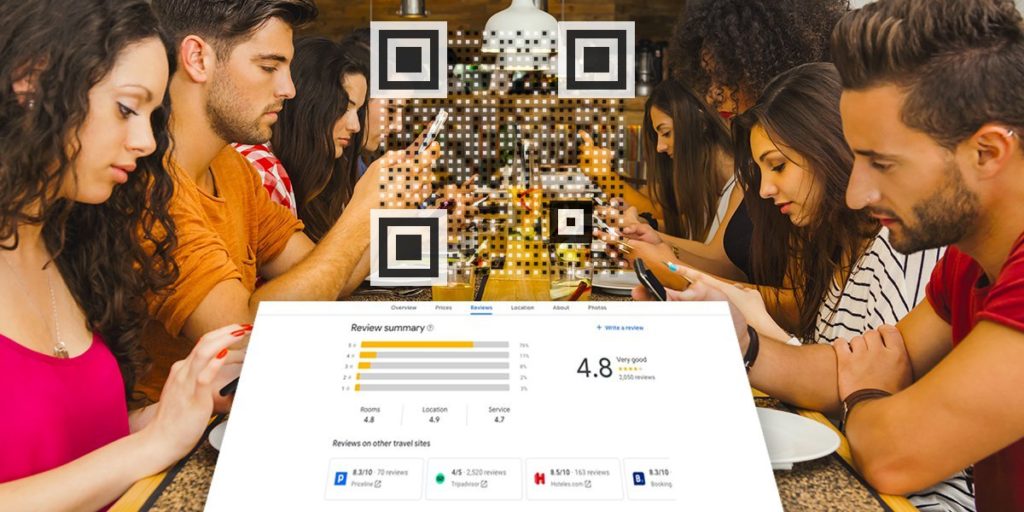 Communicate with your customers through direct messaging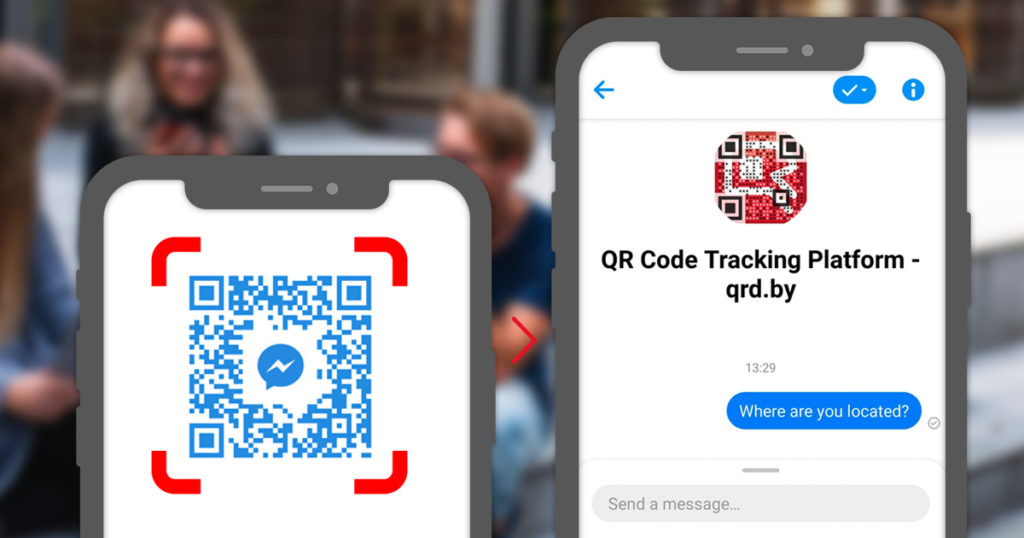 Delivery Services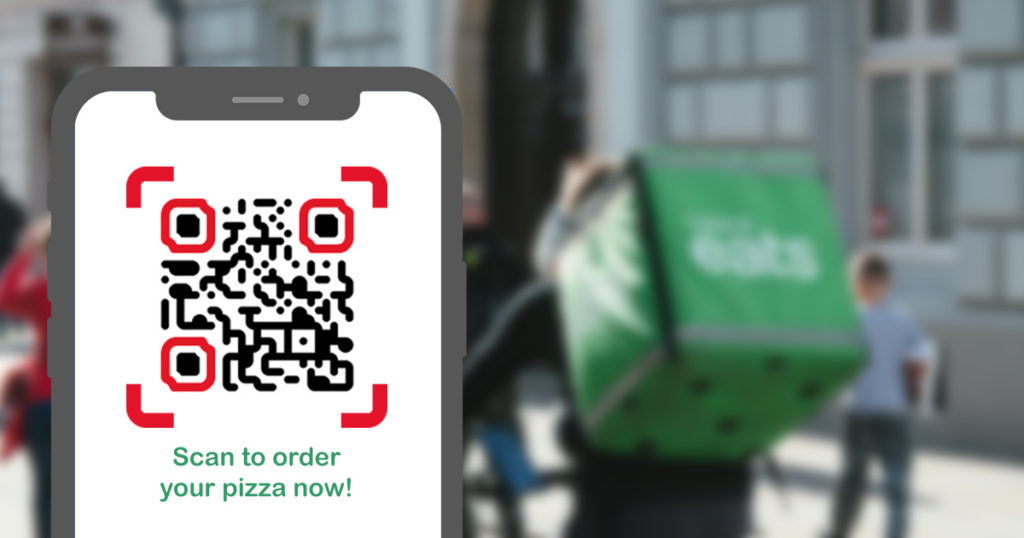 Your business is always open for guests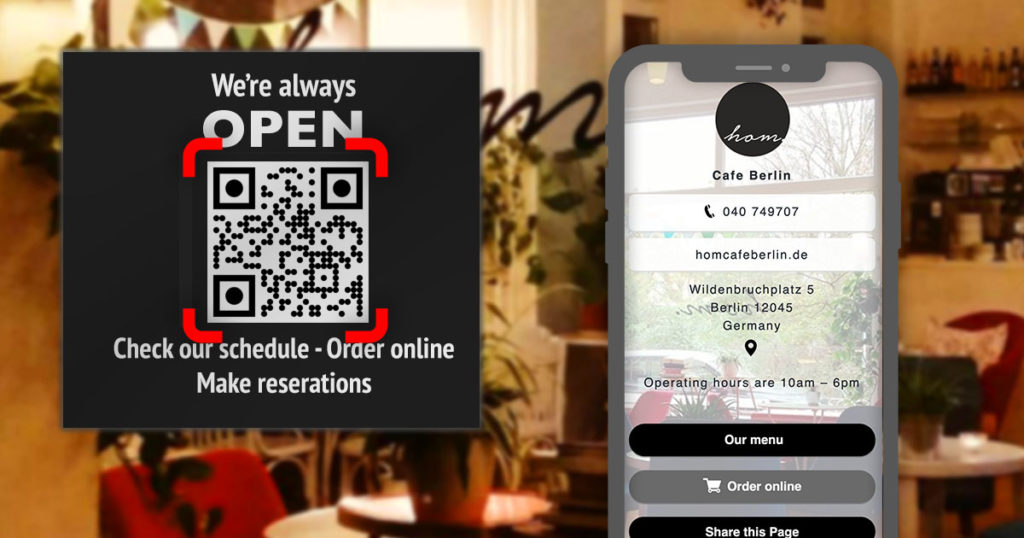 Hotels welcome QR Codes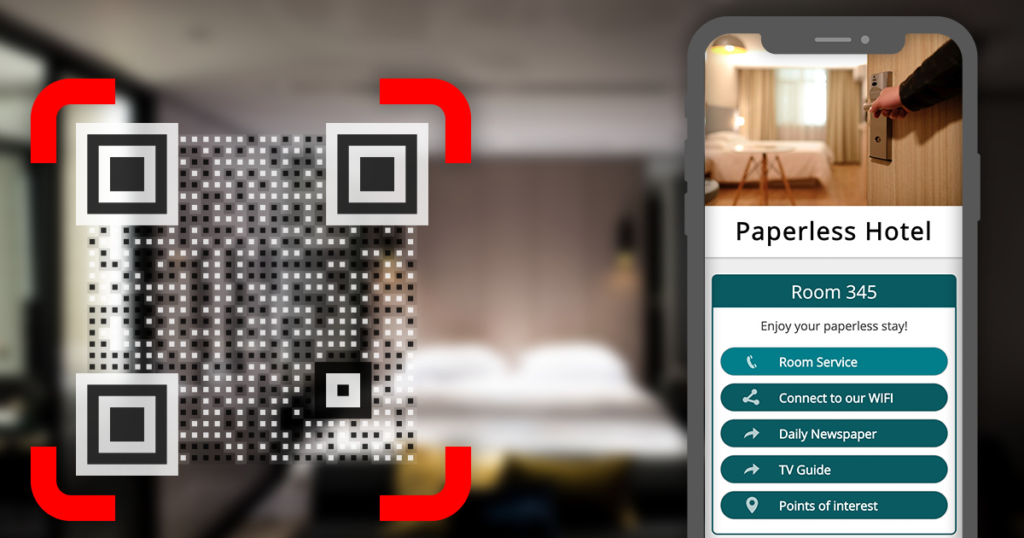 Link to lifestyle content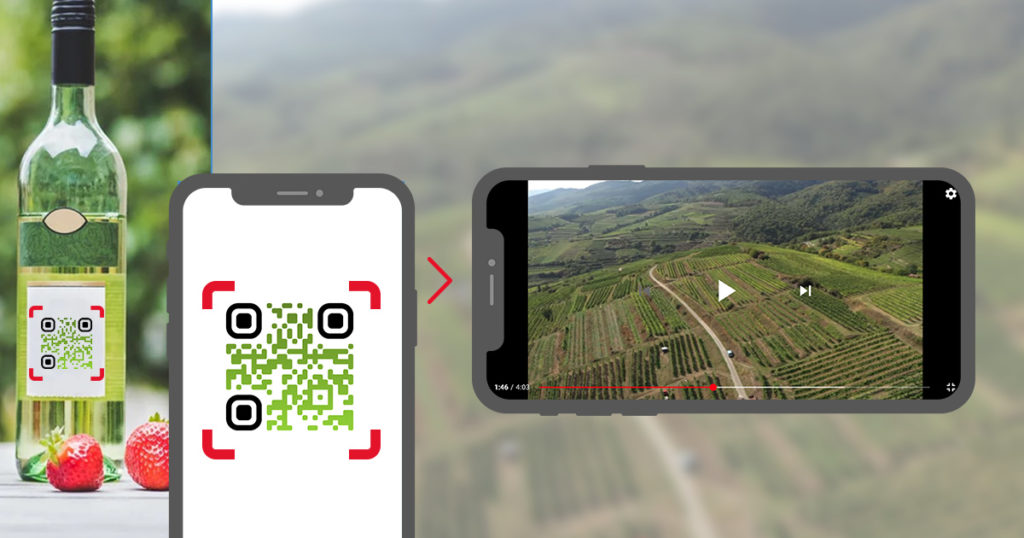 For Agencies and Print Shops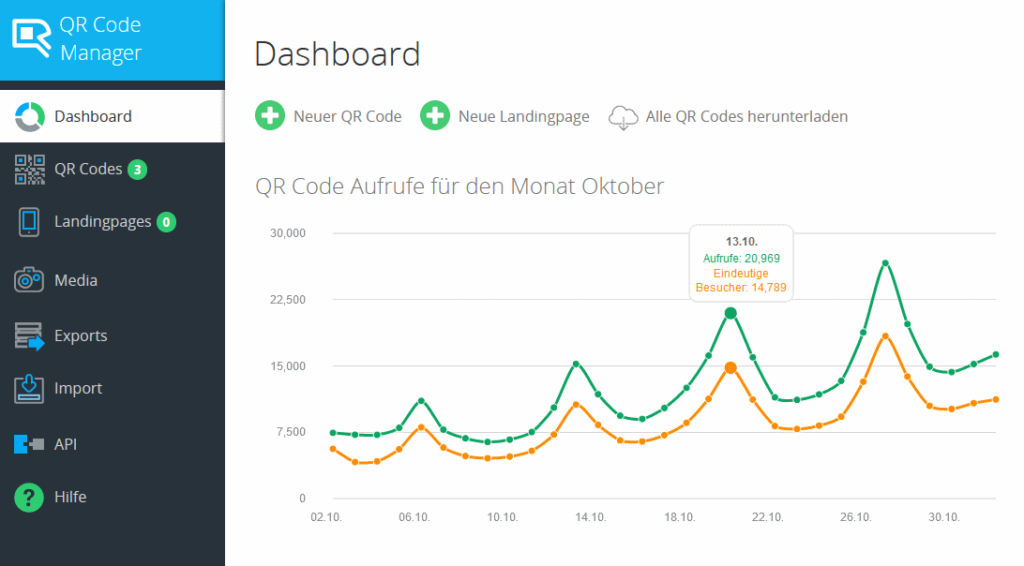 FAQs
Is there a way to share a PDF QR Code menu without the need for wifi?
How do I define time schedule for my menus?
How can I view the PDF right after scanning instead of having a intermediate landing page showing?